Loop Sessions assembles Beatmakers under one roof for a gathering of music production and networking. Using the equipment of their choice while sampling from the same vinyl, participants have a few hours to put their creation together.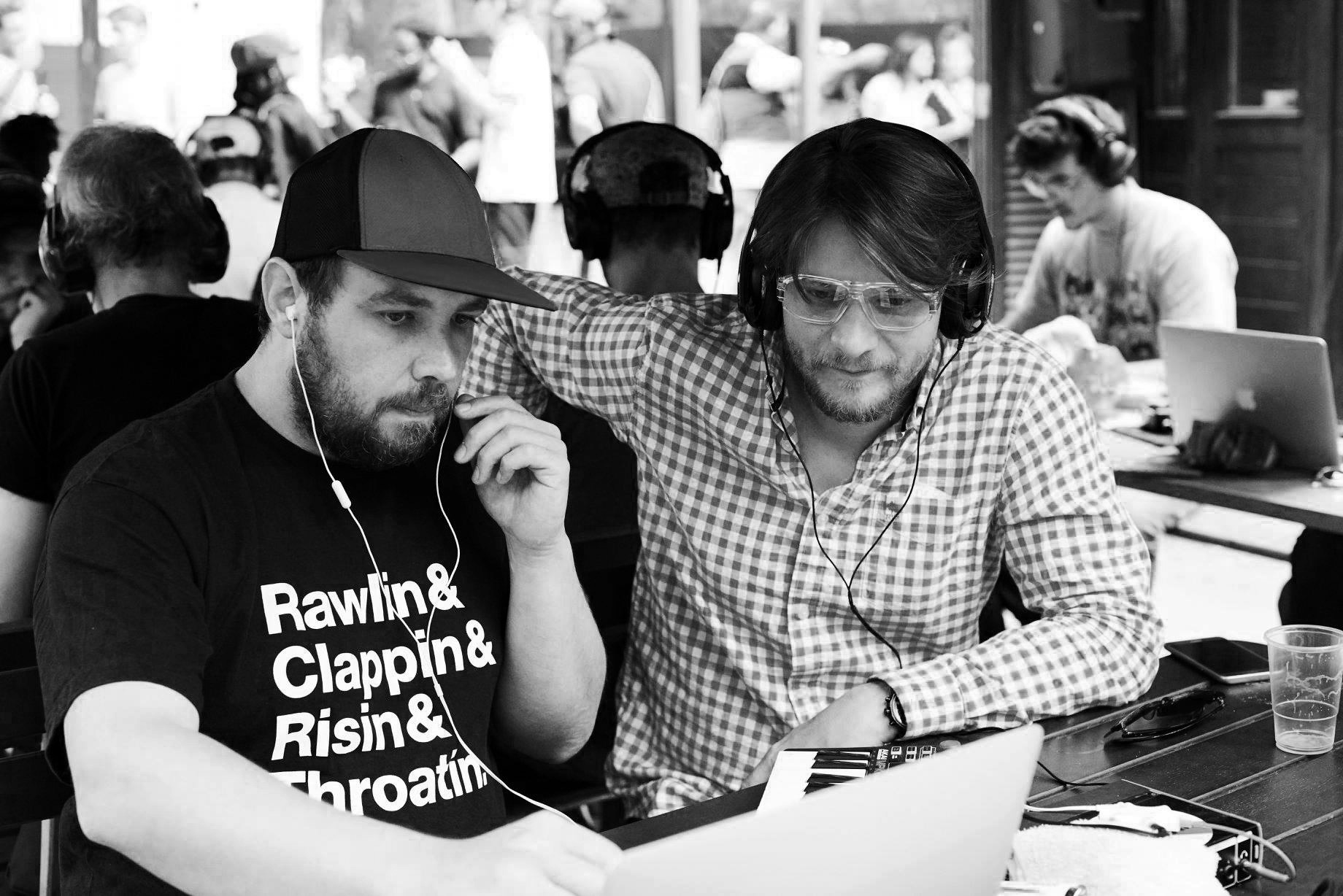 Listen what we produced during theses events !
How it work
1. Sign up on arrival. First come, first served. 2. When your name is called, you have 5 minutes to sample anything from the selected record. 3. You will be given a copy of your samples to transfer onto your equipment. 4. Grab a station and off you go!
First to arrive picks the record from the supplied crate. Once time is up, we fire up the loudspeakers and you get to share your track with your peers. Hosted by Turtle Master & friends for the Brussels edition and inspired by Dr. MaD and Lou Piensa (Loop Pilots), Loop Sessions is inspired by BeatBrasilis, a weekly event which takes place at the Casa Brasilis record & coffee shop in Sao Paulo, Brazil.