After more than 10 years off, Fazz decide to work on a new album project.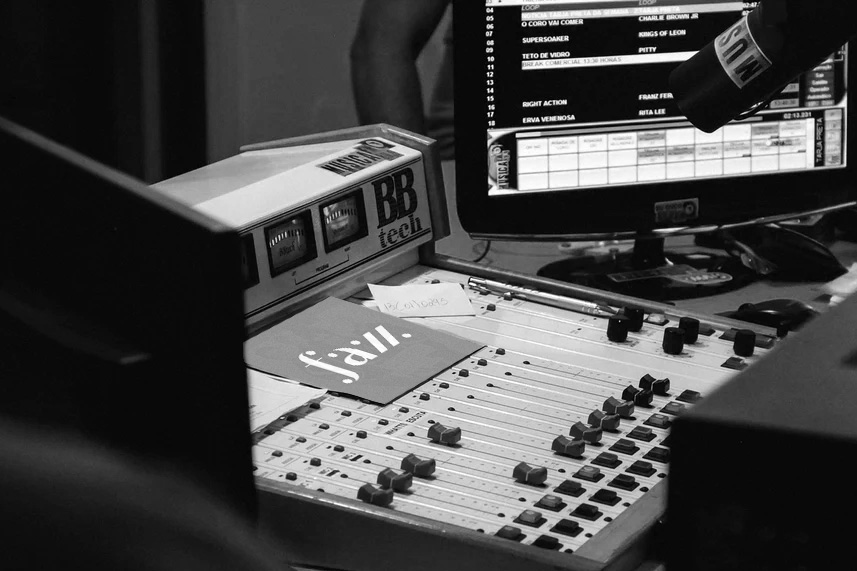 This new starting point come from the meeting in Brussels between Emmanuel André & Aristide d'Agostino. After playing with lot of fun piano & trumpet in duo, Emmanuel decide to produce a new record.
During these 10 years, Emmanuel continue to compose and produce music. This new album will relate a new way to compose music, but always in the same "sound cooking" way.
Don't forget to follow us on Soundcloud, Youtube, Facebook and instagram for album project updates and fresh news !